This summer, the members of the
Muddy River Camera Club
had the honor of having our work on display at the local art gallery -- The River Arts Center in downtown Clinton.
A friend in Switzerland requested a viewing for my non-stateside friends; here are the six photos I had on display for the exhibit.
"S is for Swing"
(when hand-written, "S" is formed backward to reflect the S-hook in the picture)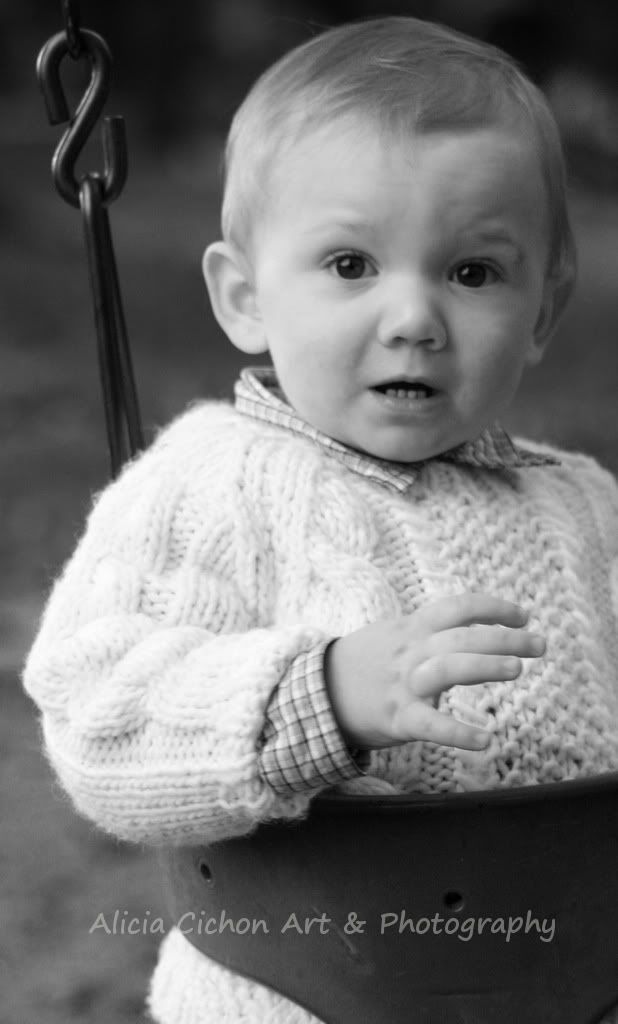 "Leaf Bowing to Beauty"

"Purple Haze Solitude"